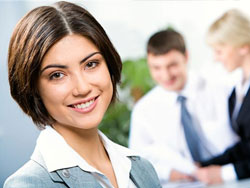 Secretarial services
Any secretarial services needed ?
Making arrangements, filing, administration, bookings, handouts, translations, text processing, event organizing, hosting and many more secretarial services …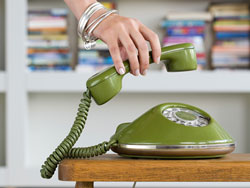 Telephone services
Are you in need of a telephone number in Indonesia ?
We can deliver a flexi package which is a sim card in normal office phone …
You can take the phone anywhere you want e.g. your office, site, hotelroom …
Or leave the phone at our service desk for professional pick up when you are not there …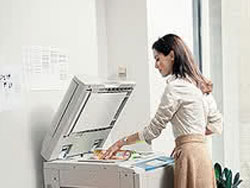 Copy/Printing services
Are you in need of any professional copy/printing services ?
Let our copy and printing shop assist you …
For plain and colour copying in multiple formats. Binding, printing, laminating and more. For drawing copying and printing in any format. Presentations and commercial prints incl. design.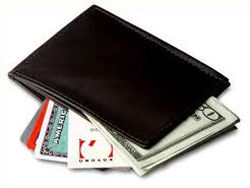 Payment services
Are you in need to have local payments done ?
Paying your bills in the local environment can be made easy on you. Telephone bills, supplies, groceries and anything else we can pay for you …
Payment service fees over actual payment(s) apply
Hassle free – in house – office space rental
Are you in need of a fully equiped office ?
We have several different rooms available.
Our rooms include: basic office furniture, air conditioning, wi-fi, electricity, use of joint facilities and weekly cleaning(s).
Our secretarial service is provided at a "plain hour" rate based on normal weekday working time however upon our confirmation overtime or certain expenses may be applicable for surcharge;
The telephone service is inclusive of the delivery of the – sim card driven – office phone, the sim card and the number. However the sim card and the number will be surrendered to you upon end of this service;
The telephone services include the answering of the telephone on our clients behalf during weekdays at normal working hours from 9 am to 5 pm. Any answering out of weekdays working hours may be forwarded to a mailbox or automatic answering device;
The telephone service fee is exclusive of the local telephone company charges there will be a surcharge for the actual telephone expenses made;
Our payments service is a "convenience service" meaning that we deliver the convenience of having your small local payments paid. Payments in Indonesia can be time consuming and credits for small local deliveries are difficult to get so we take the time and difficulties out of your hand. However the service does not intent to open an extensive line of credit so from that perspective we remain the right to ask your financial support or reconsider our payment involvement more specifically on large payments;
On all our payments done on behalf of our client we charge a 10% surcharge over the actual payment done. All payments and the supporting document(s) will be forwarded to you in our monthly service charge invoice;
We have in house enclosed office space available for the convenience of our client to have space available fast. We offer this service "hassle free" meaning that the space comes with some office furniture upon your specification, with wireless internet connection, air conditioning, utility consumption and "once a week" cleaning;
We offer the office space rental services on an open basis, no long term commitments, no deposits and no difficulties or hidden rules or charges – nothing. You just take the space on a month to month basis until you decide to leave or cancel. That is it.