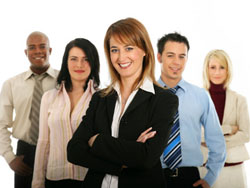 Thinking of starting a business in Batam ?
Inquire … and learn about the opportunities …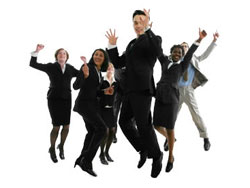 Are you facing any specific business challenge ?
Inquire … let us bring you the solution …
Make an appointment with our business support expert …
The first step towards a possible refreshing solution.